"VSK insurance" now lets you buy travel insurance
The TCD policy is a complex product that combines several types of insurance: medical, property, accident, and liability insurance.
You can buy such a policy in the application both in advance and while on a trip. An annual policy is also available - here you will need to indicate the number of days that you plan to spend abroad. This can be convenient when several foreign trips are possible during the year, but the exact dates are not yet known.
Image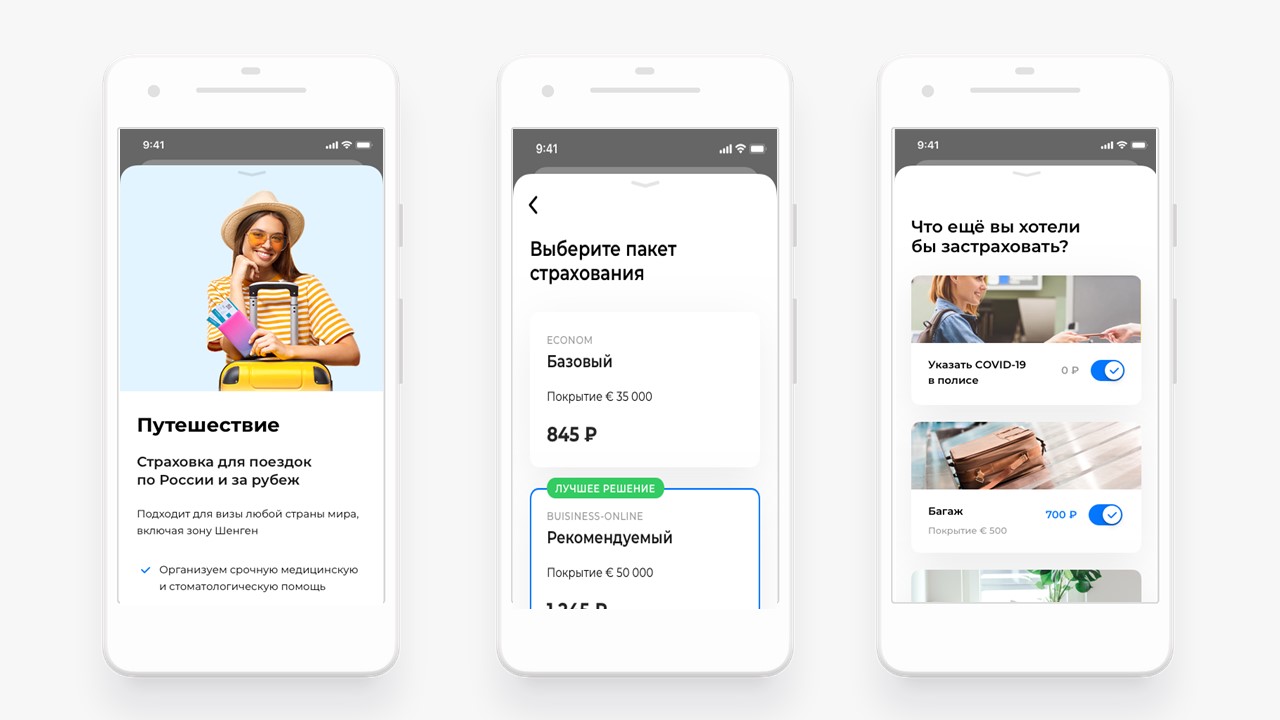 The policy is available in the application immediately after payment. It is important to remember that coverage is activated on the day of the start of the trip, if the policy was purchased at least one day in advance. If a person issues a policy while on a trip, the coverage is activated in 6 days.
The TCD policy in any case provides a guarantee of assistance for coronavirus infection, since this is a type of medical care, but in the current situation such a mark in insurance policies is mandatory in many countries - thus the insurance company indicates that in the event of an insured event for coronavirus, it guarantees it settlement.
More about "VSK insurance"
The VSK insurance mobile application is focused not only on distance selling, but also on the entire cycle of after-sales service, including claims settlement. VSK clients can use the application to calculate, purchase or renew a comprehensive insurance policy, insure property, health, and issue a policy for protection while traveling in Russia or abroad. The application also contains data on all policies purchased through the online store or offices of the VSK Insurance House.