We are specialists in
digital transformation
of businesses
We are
specialists
in digital
transformation of
businesses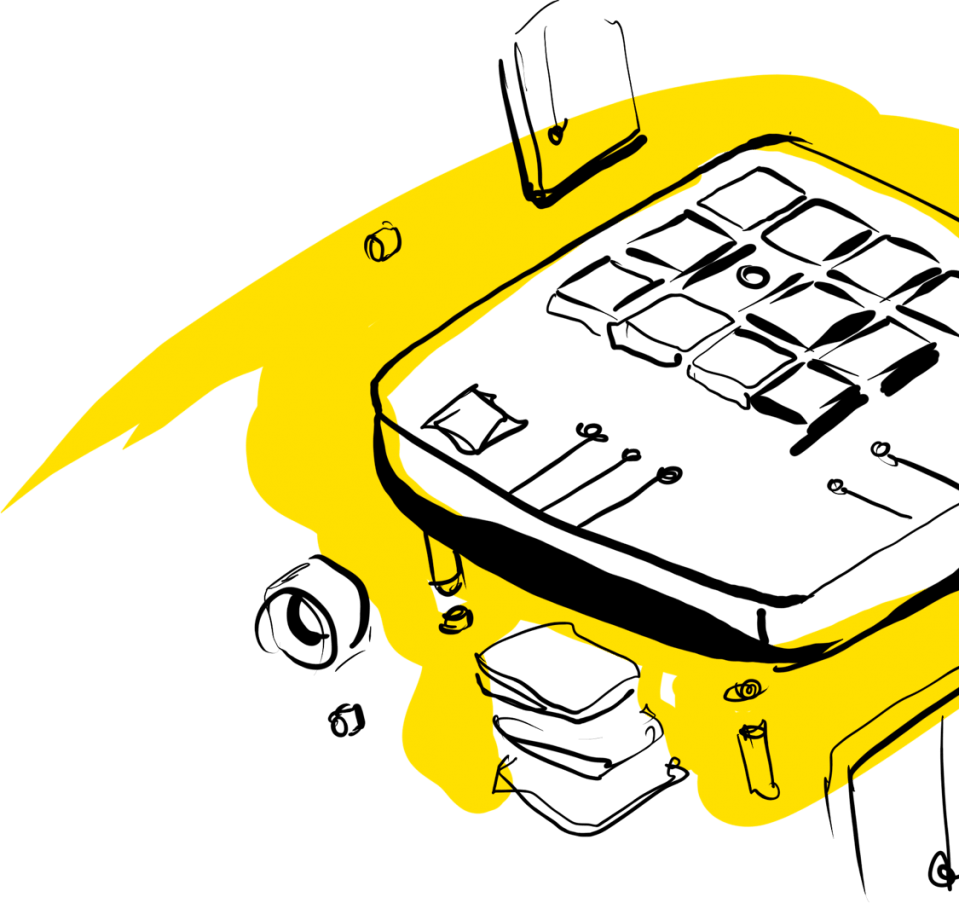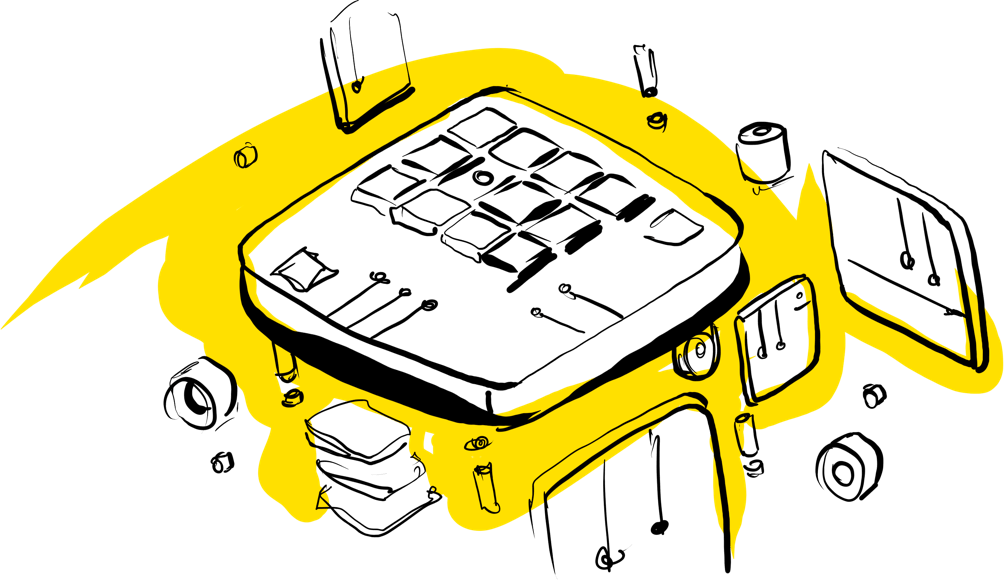 True Engineering is a mid-size independent innovation laboratory providing the full range of IT services to create new competitive advantages for the customer.
 
We are a long-term partner, collaborate with market leaders and have been creating IT products that transform companies' core business for more than 15 years.
Insights & Knowledge
Sparks of our daily work and broad point of view
on the industry we live in.
Our technical competencies
are aimed at

business results

Our technical competencies and knowledge provide our customers with new business advantages.

Digital Transformation

DevOps

UI/UX Design

Data mining & Machine learning

Software Engineering

Customer Services

Communications

Time to Market

Continuous Services

Omnichannel Technology

Solutions Promotion
Our approach
We create end-to-end software products in deep collaboration with the customer. Our products are embedded in the customers' ecosystems and fully transferred to them. 
True Engineering corporate culture, methodologies of R&D and organization structure are aimed to fast checking hypotheses and following creation of the product that brings a concrete business value to the customer. We provide customers with all required during the project's process — from architecture design to launch and ongoing support.
Every project includes the following steps:
Analytics & Consulting to define customer's business needs (incl. MVP)
Application Design & Prototyping (incl. POC)
Development (incl. IT System integrations, if required)
Technical Support & Maintenance
Optimization & Further Product Development (new features)
Time-to-market is essential
Time-to-market is essential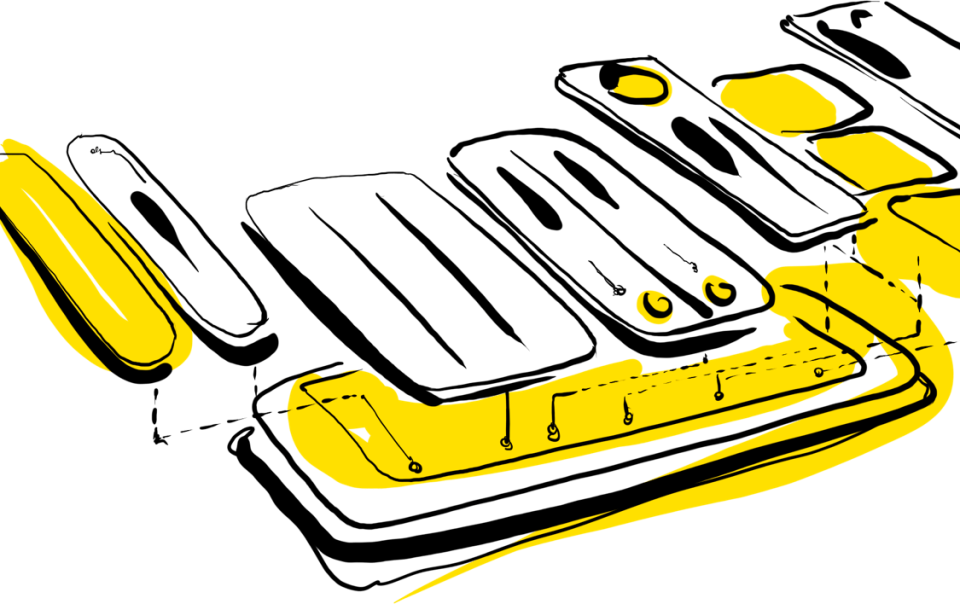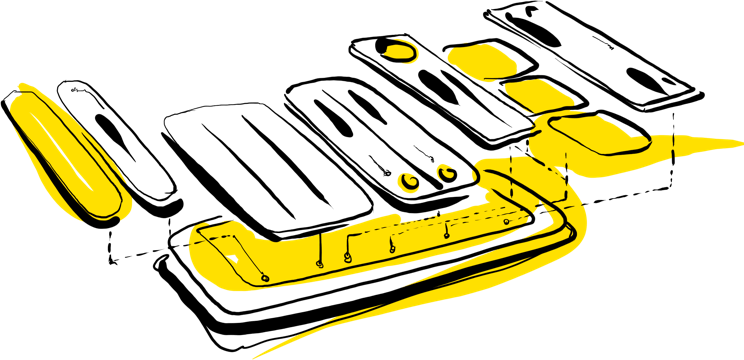 The product is built on basis of the newest enterprise development technologies, which allows us to lay the opportunity of the further deep modernization keeping short
'time-to-market'.
Long-term partnership
We aim at long-term fruitful collaboration that includes 1​-​3-years agreed strategies on products and platforms development with each of our clients. It allows us to deeply modernize the company's processes.
Image

S7 Airlines
Digital transformation of the airline core processes
Image

S7 Airlines
Digital transformation of the airline core processes
Image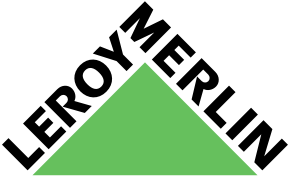 Leroy Merlin
Ecosystem of solutions for automation of business processes at all company levels
Image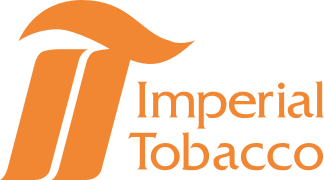 Imperial Tobacco
Complex solution on uninterrupted training and control of field personnel
Image

Ingosstrakh
Ecosystem of mobile apps, which had become a standard at Russian insurance market for remote customer service and organization of agents' operation processes
Key figures
15 years of Enterprise Software Development
Expertise in
Insurance,
Retail,
Travel & Transport
Oil & Gas and others
160 engineers
5-years average customer partnership period
Digital partner for TOP-5 of Russian insurance companies
Finally, why True Engineering
Transparency and legal safety
All rights on the intellectual property are fully transferred to the customer, no transactional or license payments in the future.
Creation of business values for the customer
We explore world practices in enterprise solutions development, new technologies and methodologies, and try them for ourselves, but at the same time, we apply only those that help creating new competencies and business value.
Team of true engineers
We are a team of professionals, motivated and like-minded people burning with the idea of achieving result.